Single-Use USB Temperature Recorder with Display
The LogTag® USRID-16W range measures and stores 40 days of real time temperature readings over a measurement range of -30 °C to +60 °C, and is pre-qualified for World Health Organisation (WHO) PQS E006 Standards. 
Applications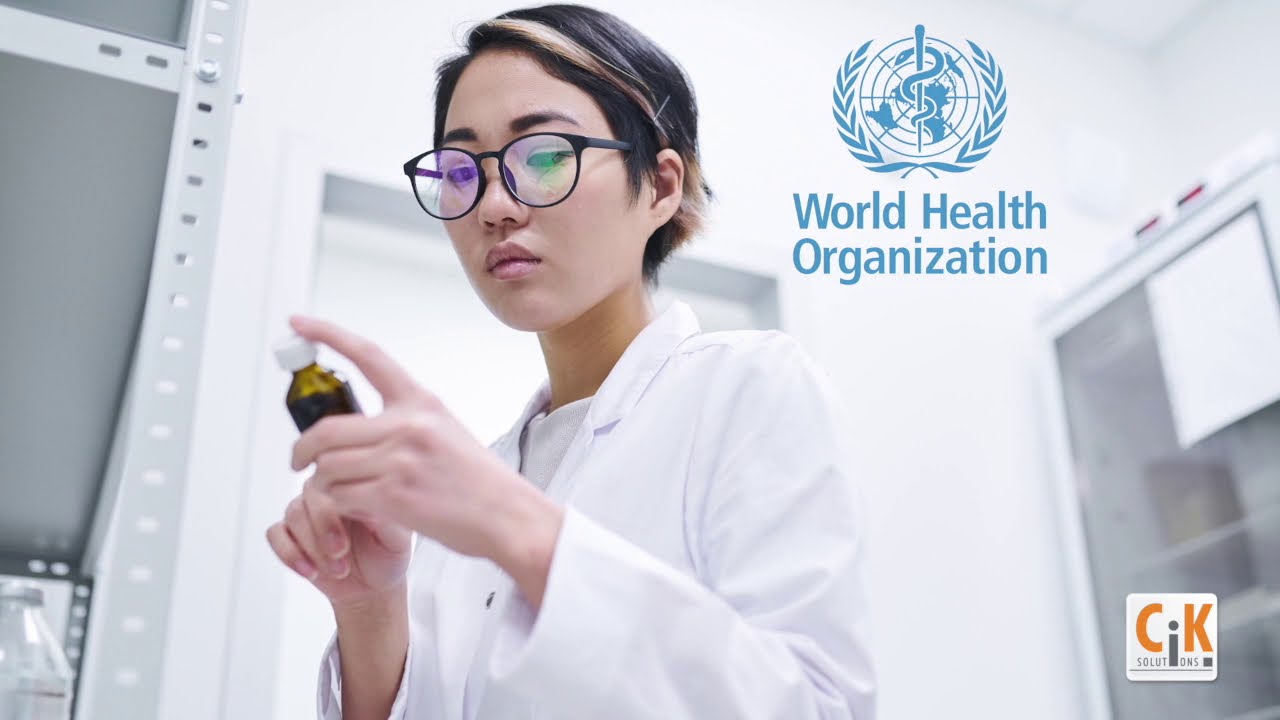 Data logger with integral USB connector. The LogTag® WHO compliant USRID-16WC and USRID-16WA/B satisfy the growing need for a cost effective and reliable single-use temperature recorder with built-in USB and display. They are ideally suited for vaccine transportation, pharmaceutical transportation as well as in laboratories and medical centres & healthcare.
Product Summary
The display shows alarm status of up to 3 alarms set at WHO requirements. It plugs directly into the computer USB for easy data download.
Upon download, it automatically generates a fully detailed PDF report with the option to download the data using the freely available LogTag® Analyzer software for a more detailed analysis.
Product Highlights
Pre-Qualified compliant to WHO PQS specification E006 Temperature monitoring devices
Records temperature from -30 °C to +60 °C
Stores 40 days of temperature recordings data, factory set with a 5 minute logging interval.
In-transit inspections can be recorded at the push of a button.
Fixed battery provides 18 months storage, followed by 40 days normal use.
Display showing temperature and alarm status of up to three alarms.
Automatic generation of a PDF, CSV, LTD report without special software.
Integral USB connector - no separate Interface Cradle required.
USRID-16WC

WHO Type 1 alarm configuration for freeze sensitive vaccines:
DTP, DT
TT, Td
HepB, IPV, HPV
Liquid Hib and combination vaccines
Pneumo (other than Prevenar)
USRID-16WA/B

WHO Type 2 alarm configuration suitable for the international shipment of:
BCG, lyophilized Hib, OPV
Measles, MR, MMR, Rabies,
Meningitis (polysaccharide)
Yellow fever vaccines
Rotavirus (other than rotateq)
---
Technical Specifications
Product Models
USRID-16WC
USRID-16WA/B
Sensor Measurement Range
-30 °C bis +60 °C
Operating Temperature Range
-30 °C bis +60 °C
Storage Temperature Range
-30 °C to +55 °C with device de-activated. 
Rated Temperature Reading Accuracy

Better than ±0.5° C for -5 °C to +30 °C

Better than ±0.8 °C or better for -30 °C to +60 C°

Actual performance is typically much better than the rated values. Accuracy figures can be improved by recalibration.

Rated Temperature Reading Resolution

Better than 0.1 °C between -20 °C to +55 °C.

LogTag Analyzer® currently displays to one decimal place of °C. The native resolution is what is stored in the LogTag®.

Sensor Reaction Time
Typically less than 7 minutes (T90) in moving air (1 m/s)
Recording Capacity
11,520 temperature readings (40 days at 5 minute logging)
Sampling Interval
Factory set at 5 minutes (non-changeable)
Logging Start Options
Push button start
Logging Stop Options

Push Button Stop.

Stop after the logger has completed 11,520 recordings (40 days at 5 minute logging).

Alarms
3 alarms set at WHO requirements
Download Time
Typically with full memory in less than 20 seconds from time of insertion to availability of PDF report. Typically less than 10 seconds from time of insertion to availability of LTD file in LogTag® Analyzer 3.
Environmental
Ingress rating: IP65 with USB cap fitted. Shock and Vibration: Unit shall pass a relevant level of shock and vibration based on the requirements of the data logger specification E006/ TR07.3. Environmental resistance: Labels and plastics shall be resistant to a range of chemicals and UV, including rubbing alcohol and petrol fuel.
Power Source
CR2032 3V LiMnO2 Battery (Non-Replaceable).
Battery Life

Minimum storage life of 18 months before 'start'.

Monitoring period: 40 days.

Minimum accessibility (display) period of 6 months after 'stopped'.

Real Time Clock

Built-in real time clock.

Rated accuracy ±25 ppm @ 25 °C (equivalent to 2.5 seconds/day).

Rated temperature coefficient is -0.034 ±0.006 ppm/°C (I.e typically +/- 0.00294 seconds/day/°C)

Connection Interface
USB 2.0, A-type plug.
Software
PDF Reader, LogTag® Analyzer 3 or higher
Size
93 mm(H) x 54.5 mm(W) x 8.6 mm(T) including protective USB cap
Weight
39g
Case Material
Polycarbonate

®

www.logtag-recorders.com reserves the right to change this specification without notice.
---
RoHS Directive
The RoHS Directive stands for "the restriction of the use of certain hazardous substances in electrical and electronic equipment". This Directive bans the placing on the EU market of new electrical and electronic equipment containing more than agreed levels of lead, cadmium, mercury, hexavalent chromium, polybrominated biphenyl (PBB) and polybrominated diphenyl ether (PBDE) flame retardants.
 
FDA 21 CFR  Part 11 Compliance
Designed for FDA CFR21 Part 11 Digital signatures.
EMC Compliance
Tested & complies with EC EMC directives (EN 50081-1:1992 & EN 61000-6-1:2001).
Tested & complies FCC Part 15 Subparts A & B.
---