Tecnosoft Data Logger
How do you validate your quality? How do you ensure that critical processes such as sterilization, pasteurization or freeze-drying run exactly according to your specifications? Do you think process validation solutions are getting better with rising costs? Contact us for a quote and you will find that this is not always the case.
Here is what makes our Tecnosoft solutions stand out:
Highest quality at comparatively low cost
Software compatible with FDA 21 CFR Part 11
Printed reports are ISO compatible and in compliance with health regulations
Traceable Accredia Italy 6-point calibration included (NIST equivalent)
Calculation of lethality value (F0, PU, A0 etc.)
Low battery consumption for extended battery life
User-replaceable battery (software displays battery status)
Comprehensive, affordable customer service
Extremely high accuracy and precision: with an accuracy of up to ±0.05 °C you can use our Tecnosoft solutions in any food, pharmaceutical, laboratory and medicine application.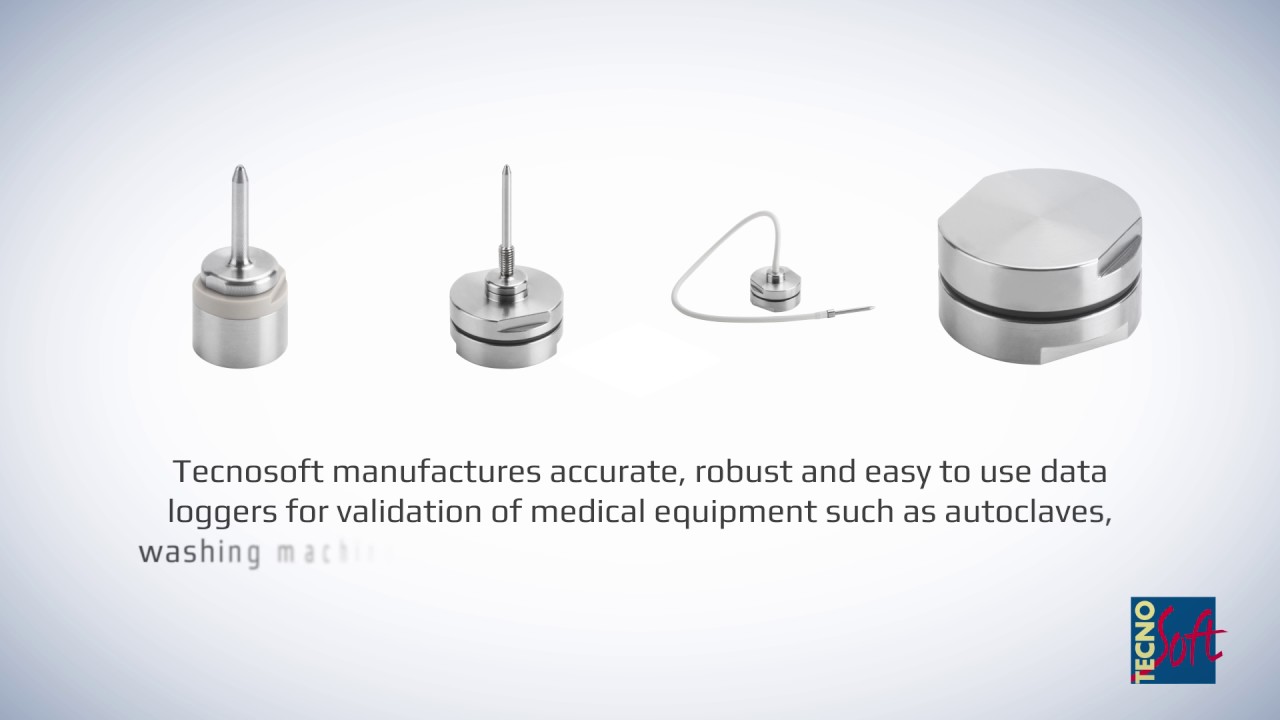 ---
Our most popular Tecnosoft solutions

Tecnosoft Pirani Vacuum Logger
Unparalleled high-end data logger for hydrogen peroxide autoclaves (plasma) and for freeze-drying processes.


Compliance & Standards
Our Tecnosoft systems are compliant with the relevant standards and guidelines:
ISO 17665
Sterilization of health care products and routine control of a sterilization
process for medical devices
ISO 13060
Small steam sterilizers - Manufacturers
ISO 15883
Washer disinfectors - General requirements, terms and defi nitions and tests
UNI EN 285
Sterilization - Steam sterilizers - Large sterilizers
FDA 21 CFR Part 11
US FDA regulations
GAMP5
Guidelines for good automated manufacturing practice
HACCP
Hazard Analysis and critical control points