Vaisala AP10 - Wireless Access Point
The VaiNet Access Point AP10 is a wireless networking hardware device for Vaisala's proprietary wireless technology: VaiNet. The AP10 can connect up to 32 VaiNet wireless data loggers (such as the RFL100) to the Vaisala viewLinc Monitoring System.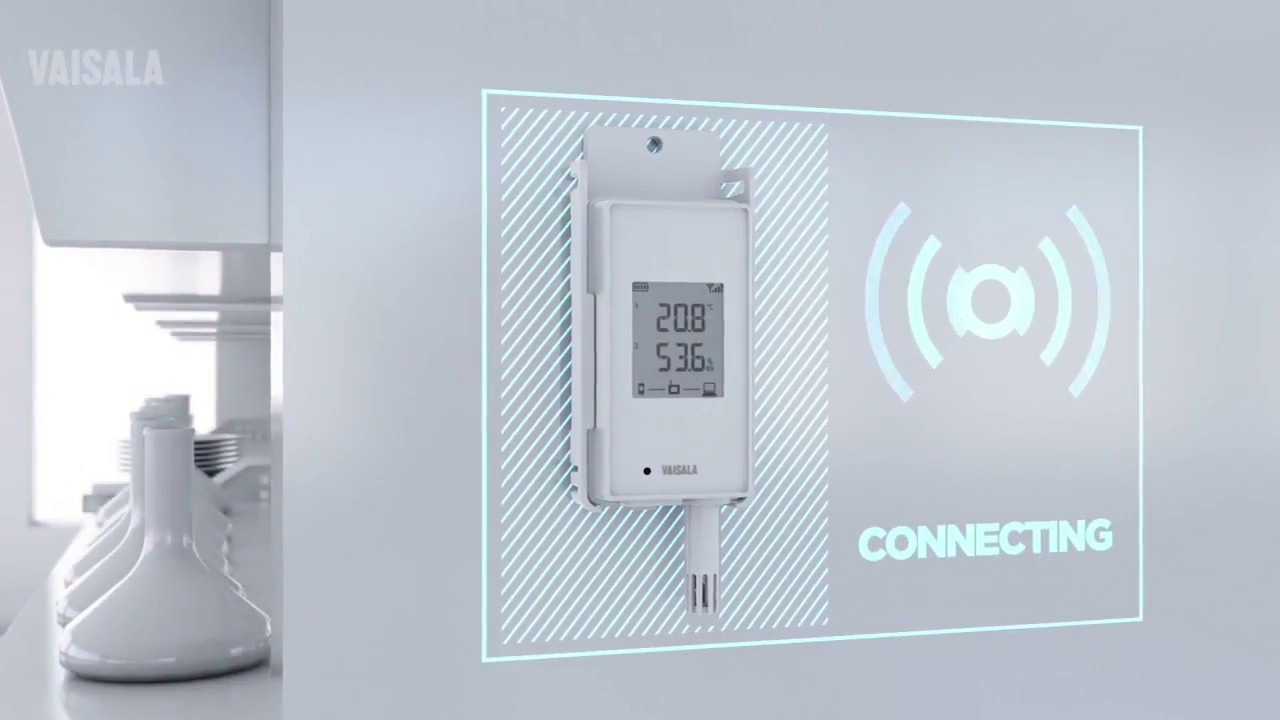 The unique wireless technology of VaiNet offers you interference-free signal transmission over the industrial, scientific and medical radio frequencies (ISM band). Obstacles such as concrete block walls, metal shelving, heavy-duty equipment, liquid products, film packaging and other packaging do not interfere with the VaiNet signals.
Do-it-Yourself deployment using self-configuring data loggers
One AP10 supports up to 32 VaiNet data loggers
Powered by Power over Ethernet (PoE) or DC adapter
Uses HTTPS communication and encryption to ensure secure data transmission
Secure firewall and tamper-proof data backup
Optional compliance tools: IQOQ protocols and GxP documentation
AccessPoint AP10 for the Wireless System VaiNet 
The AP10 access point transfers measurement data from wireless VaiNet RFL100 data loggers to the central viewLinc Enterprise Server, where they are stored and processed. A network connection between the AP10 and Enterprise Server is required to configure the VaiNet dataloggers via the viewLinc software.

Registration of new data loggers is handled by the viewLinc Enterprise Server software. Whenever a new data logger is added to the system, the AP10 automatically identifies it and forwards its information to viewLinc. After a successful registration in viewLinc, VaiNet data loggers stay synchronized, even in situations where other nearby VaiNet networks overlap.
Data Integrity and Redundancy
Data are encrypted during VaiNet transfers to protect against eavesdropping, data tampering, and transfer errors. Both the access point and the software verify that the data have been received correctly. Once the data are verified, they are stored in viewLinc's secure database and protected from tampering and loss.
Redundancy of the wireless connection can be achieved through the use of multiple VaiNet access points and free connection capacity in the system. If a VaiNet data logger has a connection problem, it will automatically connect to another available access point in the system.