All HOBO Data Logger-Series at a Glance
The HOBO Data Loggers and Weather Stations are Monitoring Systems for industry, environment and building monitoring. On offer is a comprehensive line-up for temperature, humidity, energy, CO2, water quality and much more.
Water Data Loggers
Outdoor Data Loggers
Indoor Data Loggers
Remote Monitoring
GSM & web-based remote monitoring and notifications for weather, environment, industry and agriculture
A HOBO Data Logger for almost every Application
For more than 30 years the multi-award-winning HOBO data loggers and weather stations have been used and valued worldwide, in industry, environmental and building monitoring. HOBO data loggers measure temperature, relative humidity, machine run time, energy and power, weather, water quality and much more.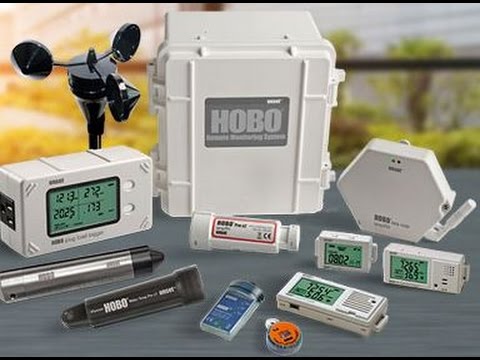 Typical applications and industries

Water science, hydrology

Environmental science, environmental management

Agricultural industry

Facility management, HVAC

Room monitoring

Industry

Warehouse

Food industry

Food production

Cold monitoring